The Club
Windjammers Sailing Club, Inc. is a not-for-profit private club on the western shore of Green Bay, approximately 10 miles north of the City of Green Bay, located at 4009 Channel Road in the Town of Suamico.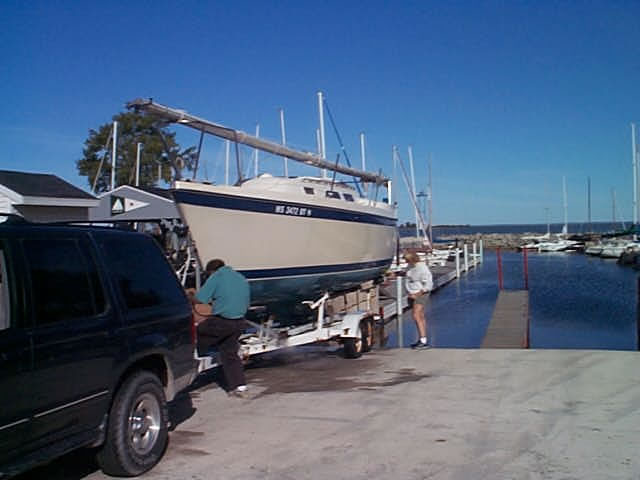 Harbor
The facility is maintained by membership volunteers. The harbor has slips for 52 boats. Another 44 boats can be accommodated in the drysail area. There is a boat launch, as well as a 1000 pound hoist for the smaller boats.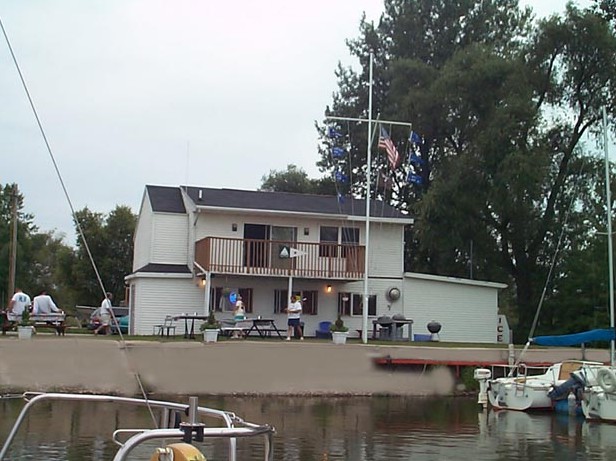 Clubhouse
The clubhouse contains a meeting room, restrooms, shower and bar room. For more information about our facility, contact any of the Board of Directors listed on the contact page.
Welcome!
The Mission of Windjammers Sailing Club is to grow sailing activities related to sailboat cruising, racing, and education for sailors of all abilities. Camaraderie among members is promoted through social activities centered on the love of sailing.
---
Don't have a boat, no problem. There are several options for getting some Sailing Experience, no experience required, just a willingness to have fun.
Latest News
Here are photos of sailboats that were racing one of our Tuesday nights ...